Dongfeng Cummins Service Personnel Serve Customers in Angola
2017-07-14 Author: Source:www.chinabuses.org
Summarize:Earlier this year, I was told by my company (Dongfeng Cummins) to apply for a visa to Angola to serve 907 units Yutong buses to be shipped to Angola
www.chinabuses.org: When I was on a business trip in Mauritius last year, I heard that Chinese Yutong was in talks with a customer in Angola for exporting buses to the country. Earlier this year, I was told by my company (Dongfeng Cummins) to apply for a visa to Angola to serve 907 units Yutong buses to be shipped to the country.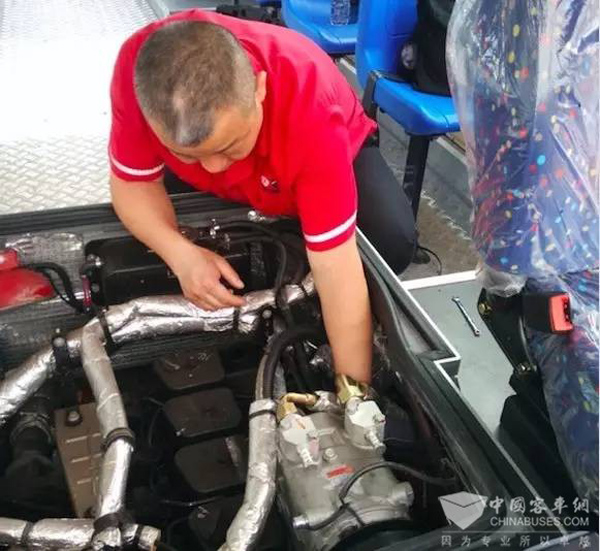 When I arrived in Luanda, the capital of Angola, Yutong buses were ready to start operation once the country's new president was in office. Feeling very proud when seeing so many buses made in China working in Angola, I was determined to provide my best services to customers in Angola.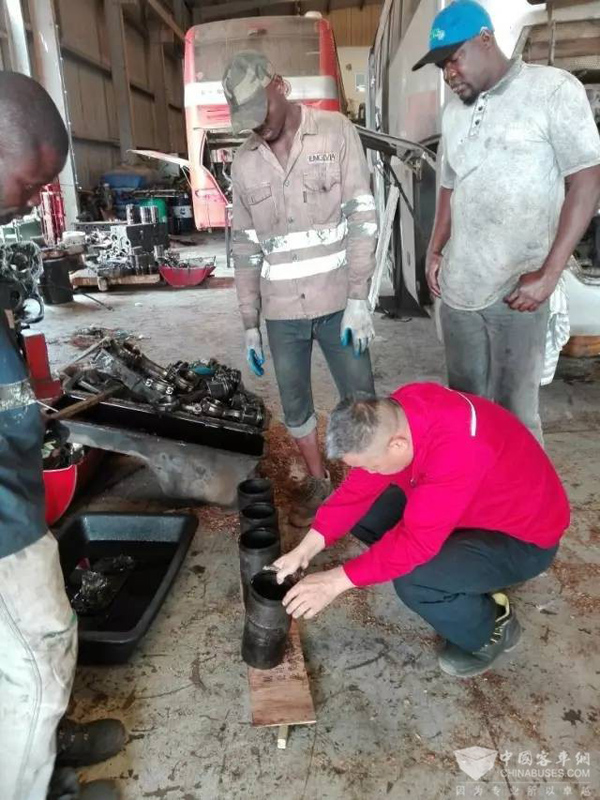 Just the second day after my arrival, I went to the parking lot of Yutong buses, conducting a thorough health check-up of all vehicles. Though the work was repetitive and we did not have any holidays or weekends, I felt very proud of being a Chinese. Chinese people's hard-working spirit has greatly impressed Angolan people.
When African people asked about my belief, I always would tell them I believe in Chinese Dream, a shared vision for all Chinese people for the rejuvenation of the whole nation.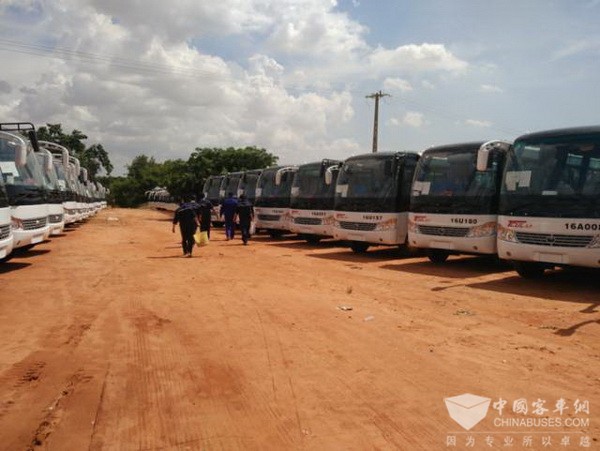 Editor:rachel
Related China Bus News