Higer Buses Boost Xinjiang Tourism Industry
2017-07-11 Author: Source:www.chinabuses.org
Summarize:Thanks to China's One Belt One Road Initiative, Xinjiang's tourism industry has been maintaining a robust growing momentum Higer buses, thanks to their high quality and high safety standards, have been gaining increasing popularity among bus operators in Xinjiang
www.chinabuses.org: Thanks to China's One Belt One Road Initiative, Xinjiang's tourism industry has been maintaining a robust growing momentum. In 2016, the autonomous region's revenue in tourism grew by 30% year on year. Higer buses, thanks to their high quality and high safety standards, have been gaining increasing popularity among bus operators in Xinjiang.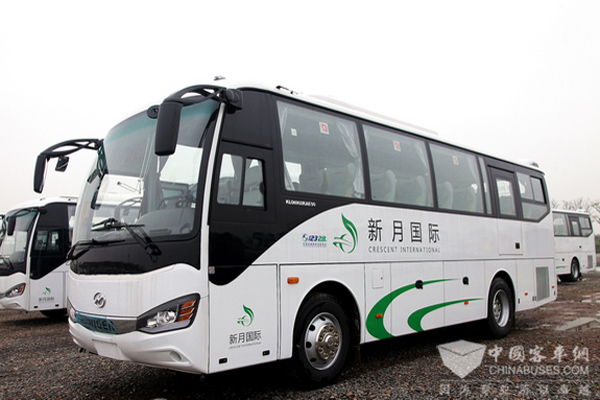 Li Dongfa has been involved in passenger transport for twenty years. Despite the changing market, Li has developed a strong faith in Higer buses. "Actually, I fell in love with Higer buses at the sight and bought a 9-meter Higer bus in 2003", says Li. Now, the vehicle is still working smoothly, still with high fuel economy and a uniquely fashionable appearance.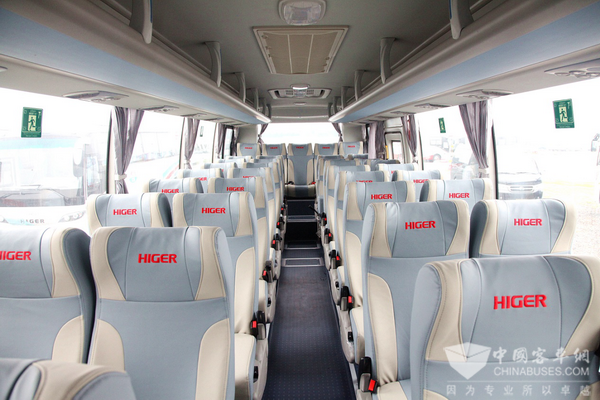 Along with a rising popularity of Xinjiang among many tourists, the local government is busy building several golden travel routes connecting several tourist attractions in the expansive region. Li Dongfa and his company feel a strong urge to further expand their bus fleet. Recently, his company bought a new batch of Higer KLQ6902. Measuring 9 meters in length, the vehicle is specially designed for the high-end passenger and tourist transport market.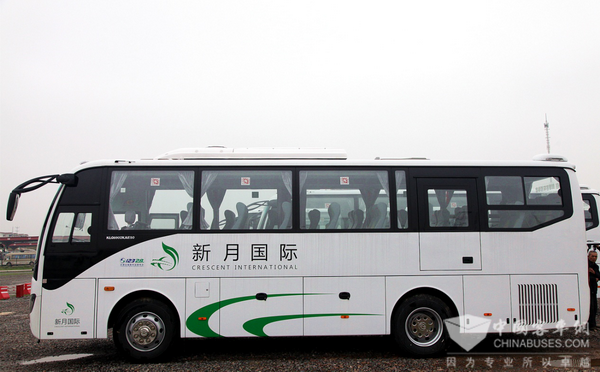 Editor:rachel
Related China Bus News