Foton AUV Ready to Serve Expo 2017 Astana
2017-07-10 Author: Source:www.chinabuses.org
Summarize:On May 12, Foton Motor Group Signing Ceremony as Expo 2017 Astana - China Pavilion Sponsor was held at the headquarters of Foton Motor Group
www.chinabuses.org: On May 12, Foton Motor Group Signing Ceremony as Expo 2017 Astana - China Pavilion Sponsor was held at the headquarters of Foton Motor Group.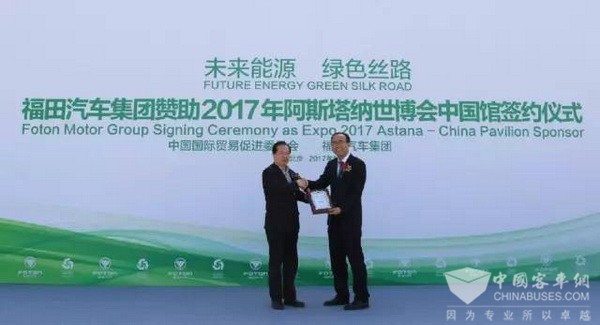 In an effort to urge people from all over the world to cut the emissions of carbon dioxide, Expo 2017 Astana is themed with "Future Energy". From June, 10 to September 10, China Pavilion will put many latest green technologies on display to show the country's determination in combating global warming. As the official carrier for China Pavilion, Foton AUV, together with Toano and Sauvana, two other brands owned by Foton, are set to showcase China's latest achievements in green public transport.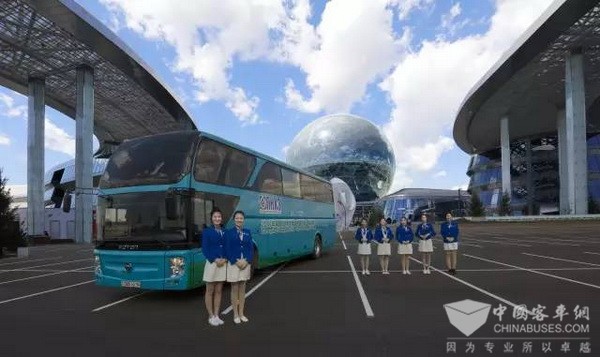 Foton AUV started developing new energy vehicles in 2003. In 2014, Foton new energy bus fleet served at APEC Summit. In 2016, Foton was designated as the official carrier for G2o Summit Hangzhou. Foton hydrogen fuel cell buses are now taking the lead in the world's bus manufacturing industry, providing carbon-free, more sustainable and more comfortable travel services for passengers across the globe.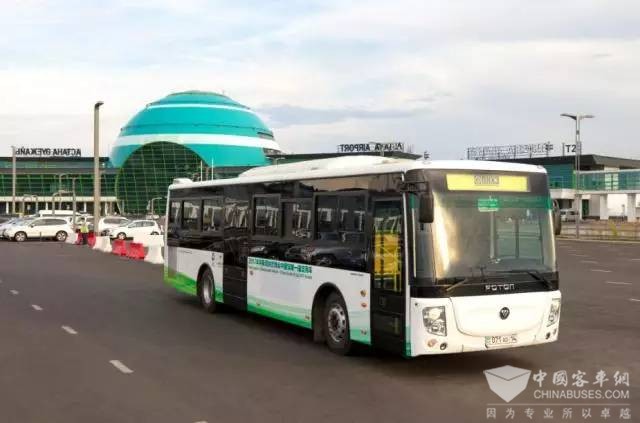 The Expo, also known as Universal Exposition or World Expo ir World Fair, can be traced back to 1851 when the first World Expo was held in London. Now, the large public exhibition is held in turns in different cities around the world and characterized by National Pavilions showcasing latest technologies and diverse cultures. The World Expo usually generates global interests, attracting people from all over the world to visit and experience the multi-cultural environment as well as to explore the state-of-art technologies brought together by different countries.
Editor:
Related China Bus News