CRRC Electric Buses Officially Presented to Mogilev in Belarus
2017-06-19 Author: Source:www.chinabuses.org
Summarize:On June 10, two units of CRRC electric buses, named Mogilev and Hunan respectively, were officially presented to Mogilev city, the capital of the state in Belarus The two vehicles, will act as a messenger of mutual trust and prosperity for the two nations
www.chinabuses.org: On June 10, two units of CRRC electric buses, named Mogilev and Hunan respectively, were officially presented to Mogilev city, the capital of the state in Belarus. The two vehicles, will act as a messenger of mutual trust and prosperity for the two nations.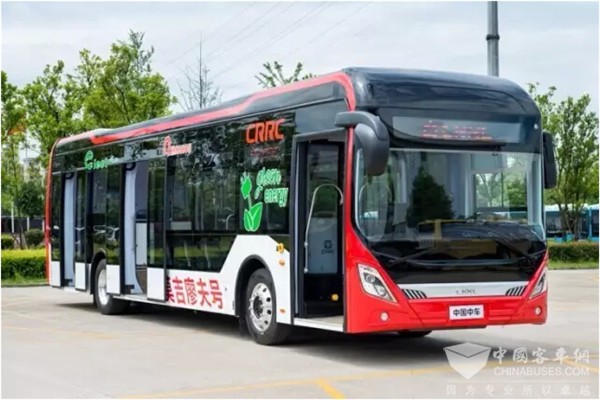 Sent as precious gifts to celebrate the 750thanniversary of the founding of Mogilev, CRRC electric buses are built on the basis of state-of-art bullet-train technologies. With high craftsmanship, the two vehicles are actually tailor-made for Belarus with a wide range of improvements in design, materials, manufacturing procedures and quality. In less than two months, they went through exquisite design and complex manufacturing and were finally on the hands of their operator.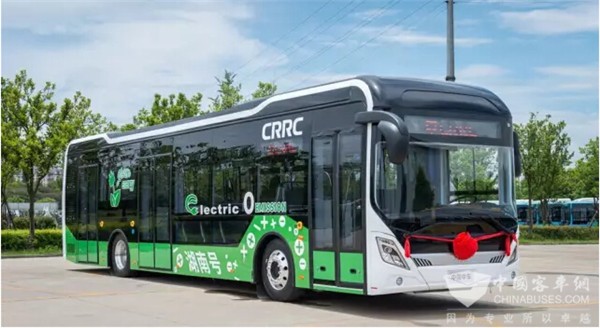 "We obtained the data about the temperatures in Belarus in the past three decades from Hong Kong Observatory and found that the country was cool in summer but cold in winter with its average temperature near minus 20 degrees", says Zhou Yu, Director of CRRC Electric Technological Center. Given this, the two CRRC electric buses are equipped with a heating system apart from its independent AC system. In addition, the heating procedure of its recharging batteries has been optimized to suit the local weather conditions. Its paints, adhesives and other materials have all gone through extreme low temperature tests, making sure they can well stand extreme weather conditions.
With a monocoque body structure, CRRC electric buses have successfully cut their weight by 1,000 kg as they use some light-weight materials. Their TP5 drive control ensures their powerful performances and high fuel economy.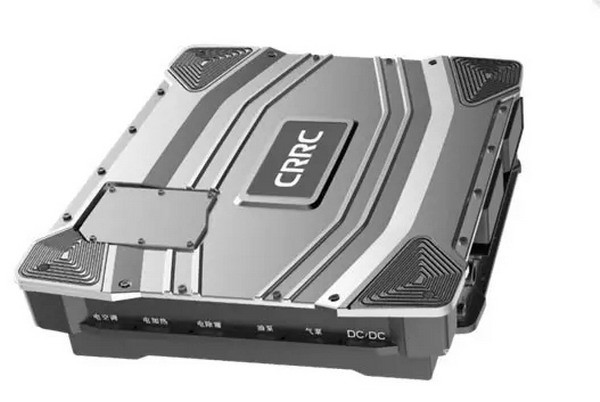 TP5
Unlike most electric buses in operation on domestic market, both vehicles have an extra door and the doors open and close just in the same way as the urban light rail carriages. A host of travel conveniences are provided to passengers, such as USB ports at each seat, self-help AC air outlets, ramp and special rest zones for the disabled. More surprisingly, the vehicle will lean on the doors' side when it stops so passengers can get off more easily.
"CRRC electric buses are two very precious gifts for us", exclaims Ruud Kirile, Ambassador of Belarus to China. Shen Yuxiang, president of CRRC Electric, points out that the two vehicles will act as an important window for European customers to know high-quality and environmentally friendly buses made by China and they will also bridge China and Belarus and strengthen the ties between the two nations.
Editor:
Related China Bus News