Foton AUV Accomplished its Service at CEM
2017-06-15 Author: Source:www.chinabuses.org
Summarize:From June 6 to 8, Clean Energy Ministerial (CEM) was held at the National Convention Center in Beijing Foton AUV was designated as the official transport service provider for all participants
www.chinabuses.org: From June 6 to 8, Clean Energy Ministerial (CEM) was held at the National Convention Center in Beijing. 26 member countries, seven international organizations, and dozens of internationally well-known entrepreneurs attended the conference, holding in-depth discussions on such pressing issues as energy and resource utilization and environmental protection.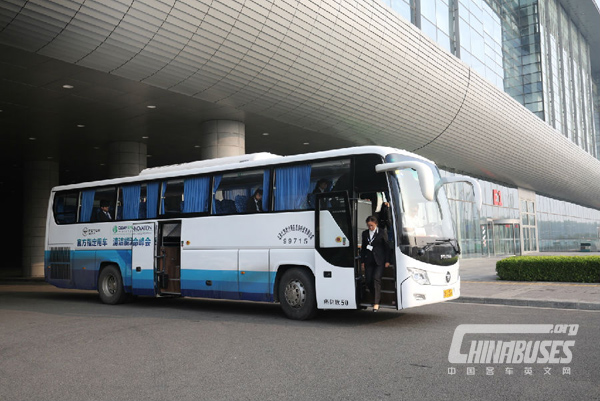 During such a high-profile conference, Foton AUV was designated as the official transport service provider for all participants. Its vehicles, with their high safety standards, high reliability, and a host of travel comforts have impressed all participants, once again showcasing its formidable strengths in the international bus market.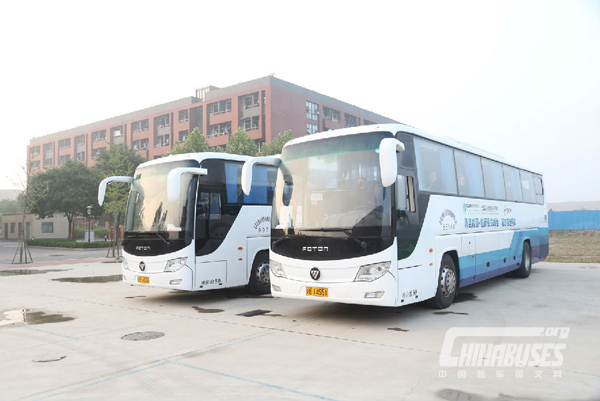 As a wholly owned subsidiary of Foton Motor Group, the leading commercial vehicle brand in China, Foton AUV is the fastest growing bus maker in China. Currently, it boasts a wide spectrum of bus products, including fossil fueled ones, electric ones, hybrid ones, and fuel cell ones. All of them are ready to provide faster and more comfortable travel experiences for passengers. Moreover, they are helping a lot of cities across the world upgrade their public transport systems.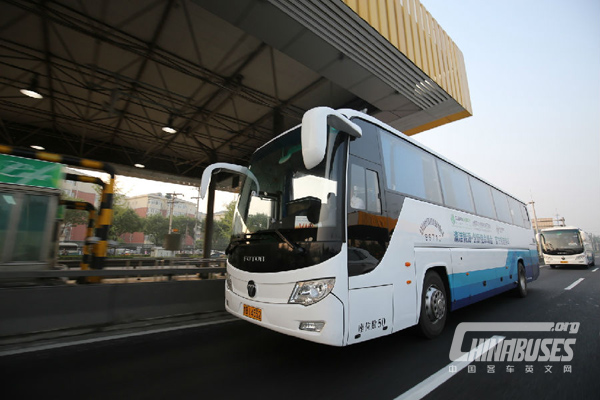 Editor:
Related China Bus News