Interline Bus Service Chooses Allison-equipped Buses for Dependability and Increased Fuel Economy
2017-05-26 Author: Source:www.chinabuses.org
Summarize:One of the largest non-government bus fleets in the Sydney metropolitan area has switched to Daewoo buses with Allison fully automatic transmissions
www.chinabuses.org: One of the largest non-government bus fleets in the Sydney metropolitan area has switched to Daewoo buses with Allison fully automatic transmissions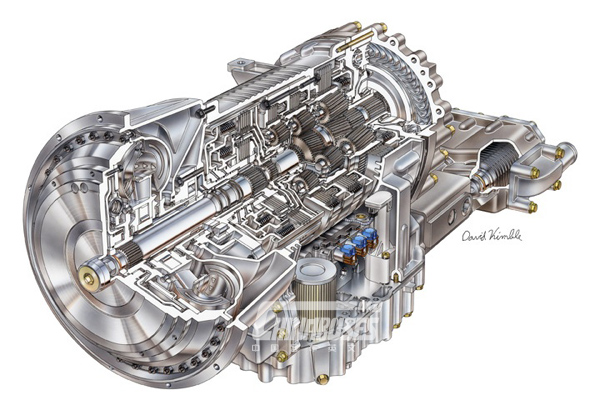 BEIJING – Based on lower total cost of ownership and proven reliability, Interline Bus Service, primarily serving the burgeoning South Western suburbs of Sydney, made the decision to purchase Allison-equipped Daewoo buses.
The purchase represented a major culture shift for Interline which had previously mainly bought European-sourced buses. However, a lower overall purchase price and the reputation of dependability for Allison transmissions helped CEO Joe Olivieri select the new Daewoo buses.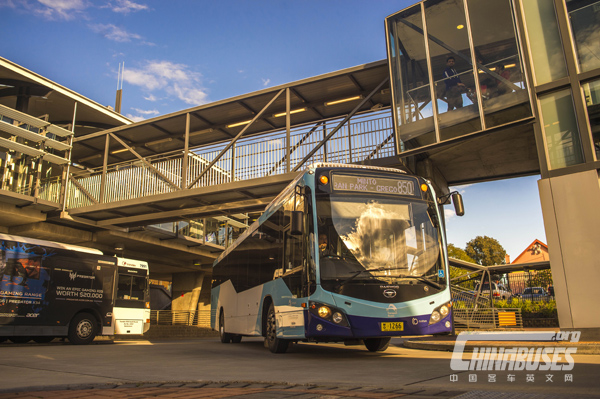 Olivieri says the Allison-equipped Daewoos have performed very well in a number of areas including passenger comfort, reduced brake wear and driver acceptance. He also cites the fact that Allison and its distributor Heavy Automatics have worked hard on tailoring shift points and programming the transmissions to deliver improved fuel economy for the Daewoos.
"We had some exposure to Allison transmissions in the past and they were always very good, so we were keen to use them again and that was one of the reasons for moving to Daewoo," said Olivieri. "We are very focused on fuel economy and reducing operating costs and Allison has been able to improve the economy of our Daewoos by re-programming the shift patterns, and applying dynamic shift sensing."
Since being added to the Interline fleet, shift management and re-programming have resulted in a 9.5 percent improvement in fuel economy and Oliveri says there is still more improvement to come.
"Fuel is the key to competitiveness in the bus market and we are very focused on this, we work on it constantly and we will continue to target better efficiency," he said. "Allison has proved just as focused and has delivered much better results as an outcome of their work on adapting the programming to suit our operation."
Olivieri says the Allison transmission's retarder is another key feature that has helped improve the efficiency of the Interline fleet.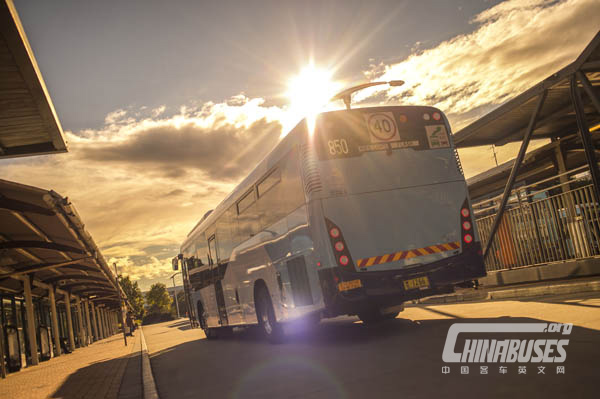 "The retarder is very good and in fact we have been able to reduce our brake pad wear by 75 percent," said Olivieri. "On our European buses, we have to change brake linings around 80,000 km, but with the Allison-equipped Daewoos, we have been regularly achieving 140,000 km from the linings before needing a change."
"The passenger comfort is also a big factor and the Allison shifts are smooth both under acceleration and while slowing down and in traffic," he said.
The Interline Daewoos are used everyday on the company's toughest routes with a variety of conditions from stop start traffic and slow speed running in the more densely populated suburbs to higher speed running in semi rural areas.
"The key has been the adaptation and the work that Allison has done to continually improve the operation and fuel efficiency," said Olivieri. 'We operate on a cents per kilometre basis and we constantly monitor that figure and, at this point, the Allison-equipped Daewoos are performing extremely well when the cost of the bus, brake wear and maintenance and the fuel is taken into account."
The Olivieri family has been in the bus business since 1961 when Interline Bus Service was first formed. Today, the company operates a fleet of 94 buses in New South Wales and an additional 32 buses in a separate subsidiary company in Queensland. The company operates more than 22 regular routes form its base at Macquarie Fields in Sydney's South West.
Editor:
Related China Bus News