King Long Longwin II To Be Revealed Soon
2017-05-16 Author: Source:www.chinabuses.org
Summarize:Recently, China's leading bus maker, King Long, announced that it would officially roll out Longwin II in Beijing Having pooled the rich experience and wisdom of King Long, Longwin II is expected to push China's bus manufacturing industry to a new historical height
www.chinabuses.org: Recently, China's leading bus maker, King Long, announced that it would officially roll out Longwin II in Beijing. Having pooled the rich experience and wisdom of King Long, Longwin II is expected to push China's bus manufacturing industry to a new historical height.
In 2007, Longwin XMQ6129 made its official debut, ushering a brand new era for China's high-end bus market. Since then, China's bus manufacturing industry has been witnessing a robust growing momentum. In just a few years, China has successfully cultivated a well-developed bus industry with a wide spectrum of bus products.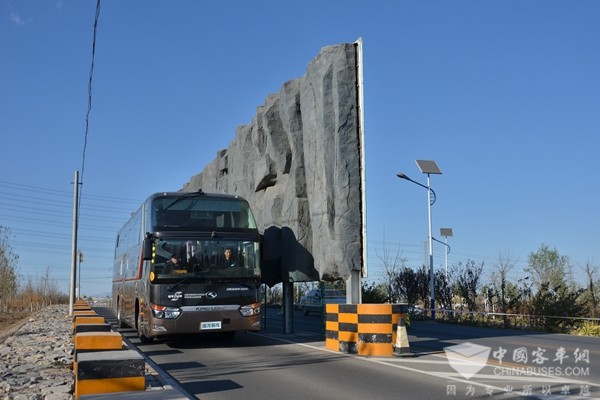 To beat its rivals, King Long has never relied on cutting prices. Instead, it has been focusing on introducing new design concepts, strengthening its efforts in product research and development, and formulating new marketing strategies. Against such a backdrop, Longwin with its unique K-shaped design, was born. With international competitiveness in safety standards, environmental friendliness, fuel economy and travel comforts, Longwin marked a new milestone in China's bus manufacturing industry. It won BAAV Bus Award in 2007 and CIBC Golden Bus Award.
In 2008, King Long rolled out XMQ6140Y, which aimed at satisfying the growing demand for long-distance travel. In 2009, Longwin XMQ6128Y, XMQ6129Y5 and XMQ6129P made their debut in the market to suit the varied requirements of bus operators.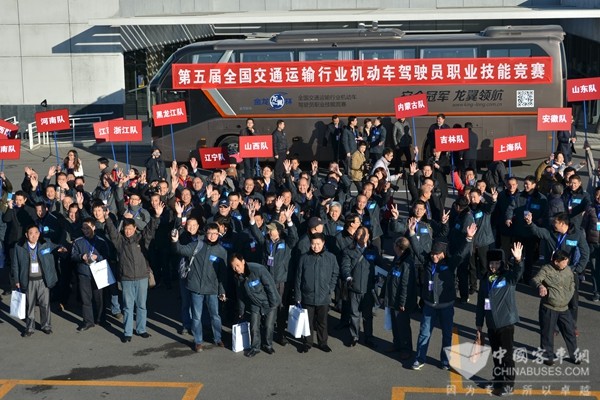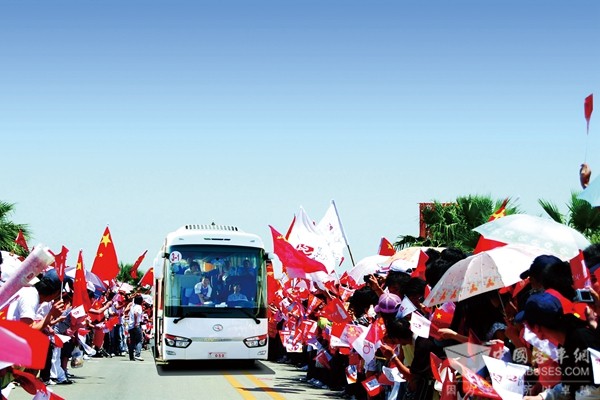 At various exhibitions across China, Longwin buses, especially XMQ6129Y, are the biggest eye-catcher. In less than two years after its debut, it reaped a total sales revenue of over 600 million RMB. In 2013, XMQ6129, equipped with "King Wings" telematics platform, was designated as the official vehicle for the fifth Nationwide Drivers Driving Skill Competition held by China's Ministry of Transport (MOT). At the event, the vehicle won a flood of praises for its performance and fuel efficiency. To date, the total sales volume of XMQ6129Y has long exceeded 10,000 units. It has been designated as the main carrier at a number of high-profile events, such as the two sessions held every March, Beijing Olympic Games, Guangzhou Asian Games, and China's V-day Parade.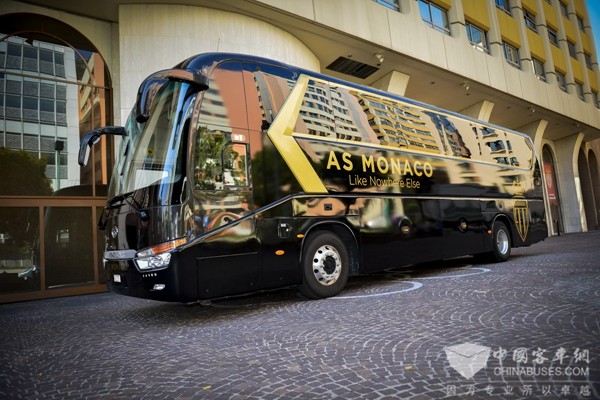 In 2011, Longwin XMQ6129Y won GOST certificate from Russia. In the same year, it made its way to Russian market. In addition, it has won widespread recognition in Saudi Arabia, Algeria, Ukraine, and Bulgaria, etc.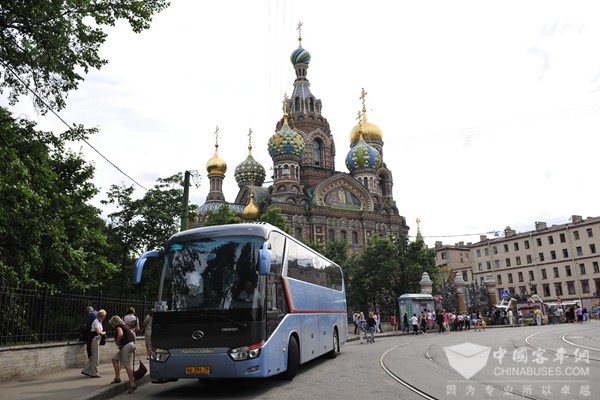 Editor:
Related China Bus News