CRRC Times Electric to Deliver 1,000 Units New Energy City Buses to Xianning
2017-03-20 Author: Source:www.chinabuses.org
Summarize:www chinabuses org: On March 16, CRRC Times Electric signed a sales agreement with Xianning Fengdan Group in Hubei
www.chinabuses.org: On March 16, CRRC Times Electric signed a sales agreement with Xianning Fengdan Group in Hubei province. According to the agreement, CRRC Times Electric will provide 1,000 units new energy city buses to the carrier.
According to Shen Yuxiang, president of CRRC Times Electric, all the new energy buses ordered by Xianning are C08, the latest electric bus with state-of-art technologies. After their arrival in Xianning, they will greatly upgrade the city's urban public transport system. Moreover, compared with their counterparts, they provide more travel comforts and achieve higher energy efficiency and safety standards.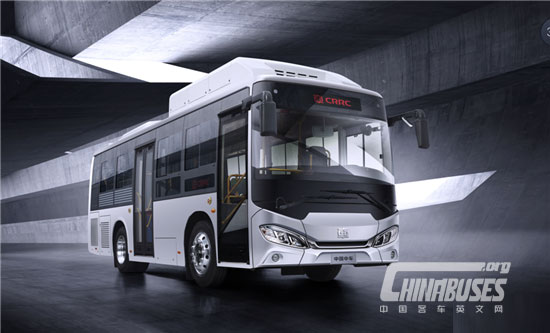 It is also revealed that the two parties have already reached agreement on building a greener and well-connected urban public transport network in Xianning, with more electric buses, school buses and commuting vehicles to be put into operation in the city. Mr. Shen indicates that his company will carry out cooperation with Fengdan Group in a number of areas, such as urban public transport, tourists transportation, and group passengers transportation.
Specialized in developing and manufacturing new energy buses and coaches, CRRC Times Electric boasts a formidable competitiveness in the industry. Buses and coaches made by CRRC Times Electric have already made their way to many cities across China and have been exported to New Zealand, and countries and regions in South and North America.
Editor:ida
Related China Bus News