Cummins Attends ConExpo
2017-03-10 Author: Source:www.chinabuses.org
Summarize:As the world's leading engine maker, Cummins put its 2 8-15 liter engine products on display at ConExpo, all of which are strictly in compliance with Tier4Final Emission Standards made by the U S Moreover, they are all able to meet Euro Stage V Emission Standards, which will be implemented in 2019 in Europe
www.chinabuses.org: From March 7 to 11, ConExpo is held in Las Vegas, U.S. At the expo, Cummins officially rolled out its new generation superclean engines for engineering machinery.
As the world's leading engine maker, Cummins put its 2.8-15 liter engine products on display at ConExpo, all of which are strictly in compliance with Tier4Final Emission Standards made by the U.S. Moreover, they are all able to meet Euro Stage V Emission Standards, which will be implemented in 2019 in Europe.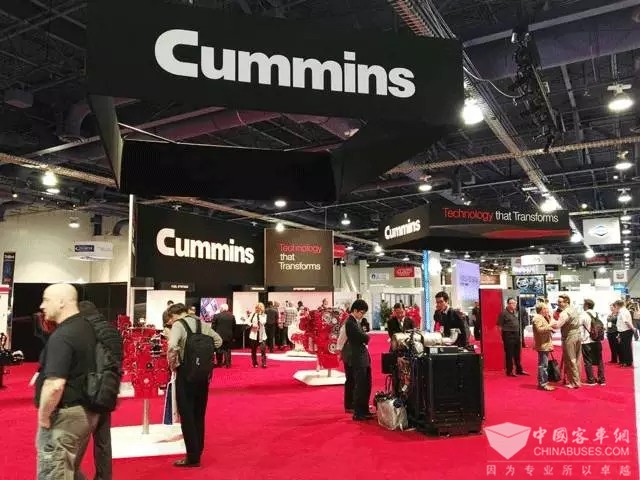 Cummins Stage V Power Upgrading well integrates the new post-emission treatment system, the advanced in-cylinder combustion optimization technology, and the gas in-take treatment technologies. With a more compact structure, a lower weight and a lower cost, Cummins Stage V Engine products offer customers tailor-made power solutions. With a power ranging from 100 to 430 horsepower (75-321 kilowatts), Stage V has F3.8 and B4.5 series with four cylinders and B6.7 and L9 series with six cylinders. It adopts Single Module™, which ingeniously accommodates DPF, SCR and urea injection system. Thus, EGR is no longer needed and the space needed for the post-treatment system is 50% smaller and the weight is 30% lighter. In addition, Stage V engine series products boast higher adaptability and can be easily mounted.
Cummins new generation Tier4Final and 2019 Stage V engine products deliver more powerful performances. With 10% improvement in their power and 20% improvement in their torque, the products can cut costs for fuels and urea by 3%. A full refill can last for a maximum 1,000 hours. The products are not only applicable in North America and Europe, but they are the best power choice for customers around the whole world.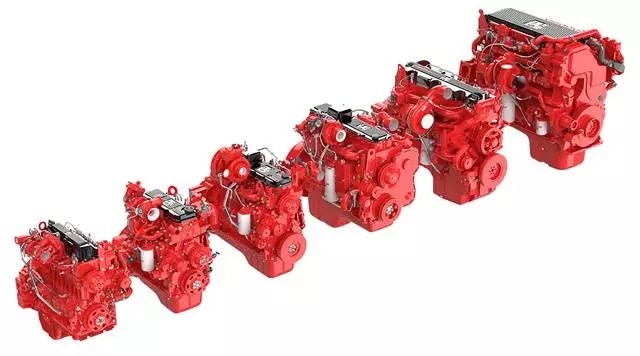 After some structural adjustments, Cummins Stage V F3.8 has increased its power from 130 horsepower to 155 horsepower. Its maximum torque has gone up by 20%, reaching 600 N.m. Cummins Stage V B4.5 has increased its power from 173 horsepower to 200 horsepower. Its maximum torque has jumped to 780 N.m, up by 11%.
Cummins Stage V B6.7 and L9 are still taking the lead in the medium- and heavy-duty machinery field. Stage V B6.7 has increased its horsepower to 326 and its maximum torque by 30%, reaching 1,375 N.m. Stage V L9 has increased its horsepower from 400 to 430 and its maximum torque has gone up by 13%, standing at 1,843 N.m.
Editor:ida
Related China Bus News