WKW and Wuzhoulong Plan to Build Electric Vehicle Production Base in Germany
2016-11-29 Source:www.chinabuses.org
Summarize:On November 25, Beijing WKW Automotive Parts Co , Ltd (hereafter referred to as WKW) made an announcement, indicating the company is planning to join hands with Shenzhen-based Wuzhoulong in building a wholly owned subsidiary in Germany
www.chinabuses.org: On November 25, Beijing WKW Automotive Parts Co., Ltd. (hereafter referred to as WKW) made an announcement, indicating the company is planning to join hands with Shenzhen-based Wuzhoulong in building a wholly owned subsidiary in Germany. Just the day before, the company received a notification from China's National Development and Reform Commission (NDRC) for the approval of the project.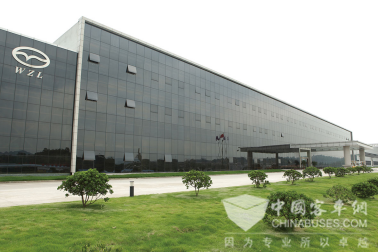 According to WKW, the project consists of an R&D Center in Stuttgart and a production based covering a total area of 800,000 square meters in Thuringen State. After finishing its construction, the subsidiary will be specialized in researching, developing and producing high-end electric vehicles with an annual production volume of 100,000 units. After completing the first phase of construction, the subsidiary will be able to roll out 30,000 units high-end electric vehicles each year.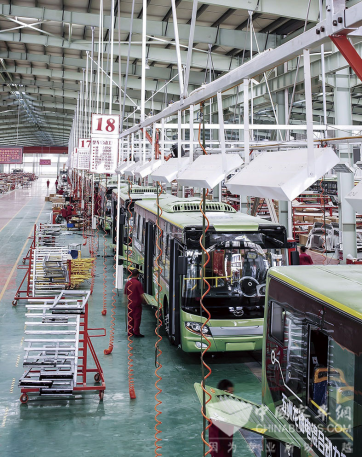 The cooperation between WKW and Wuzhoulong in their overseas expansion on the emerging electric vehicle market marks a big step forward for Chinese vehicle brand, changing the status quo of the global vehicle market which has long been dominated by a handful of auto brands from the developed countries.
Editor:
Related China Bus News