Dongfeng Cummins Provides All-around Assistance to the Construction of Jizan Industrial Park in Saud
2016-11-03 Author: Source:www.chinabuses.org
Summarize:Dongfeng Cummins engine products have become the first choice for the exports of vehicles and engineering machineries made by China's auto makers and manufacturers of engineering machineries
www.chinabuses.org: Funded by Aramco, Jizan Industrial Park, covers an area of over 100 square kilomters in Saudi Arabia. Still under construction, the park is now a big stage to showcase the most advanced engineering machineries from all world the world.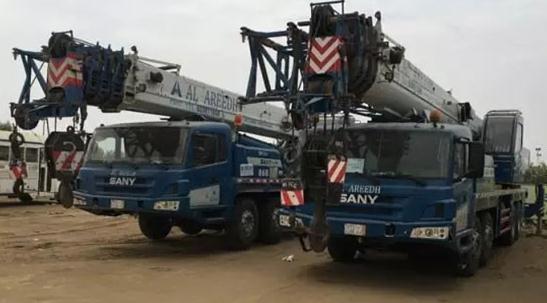 At various construction sites in the park, engineering machineries made by Sanyi, Zoomlion, and Xugong are busy creating a host of modern engineering miracles. Inside all these heavy machineries, Dongfeng Cummins engines can be always found. For long, Dongfeng Cummins engine products have become the first choice for the exports of vehicles and engineering machineries made by China's auto makers and manufacturers of engineering machineries.
Along with a host of other brands in China, Dongfeng Cummins is now a quickly rising star in the international market, changing people's lives for better all over the world.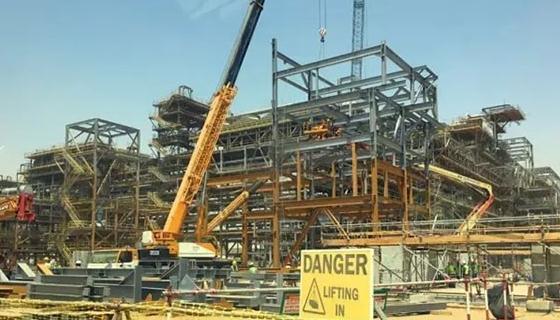 Editor:ida
Related China Bus News