Yutong Attends Autocar Expo Show
2016-10-31 Author: Source:www.chinabuses.org
Summarize:Yutong, the leading bus maker in China, brought four latest bus models on display. At its exhibition stand, Yutong T12 high-end tourism coach and ZK6938HQ tourism coach
www.chinabuses.org: Recently, the Fifth Autocar Expo Show kicked off in Lyon, France. As the biggest biennial auto event featuring buses and coaches in France, this year's expo attracted 76 exhibitors from all over the world.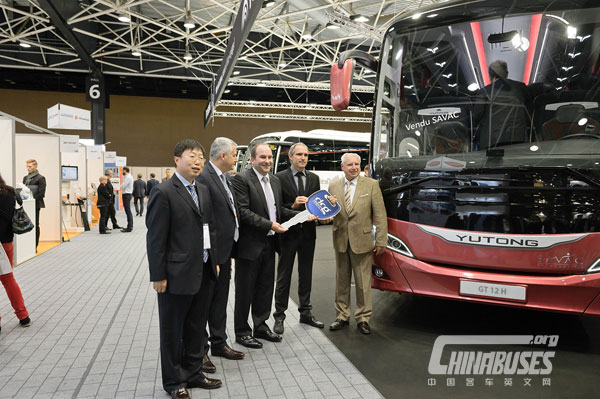 Yutong, the leading bus maker in China, brought four latest bus models on display. At its exhibition stand, Yutong T12 high-end tourism coach and ZK6938HQ tourism coach, both of which have successfully passed Euro VI emission standards, have aroused keen interest among the visitors. Outside the exhibition hall, three Yutong buses were also available for trial drive by bus operators.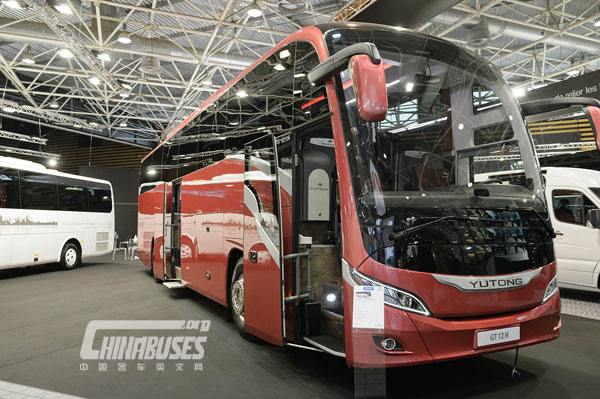 Under the theme of "Now it's time to take a new step into the future", Yutong fully demonstrates its commitment to creating a bettering living environment and providing greener public transport for people all over the world. Through attending such a high-profile event in Europe, Yutong further deepened its understanding of the European market and boosted its brand image among bus operators in the region. Moreover, some local bus operators have already been in close contacts with Yutong for further business cooperation.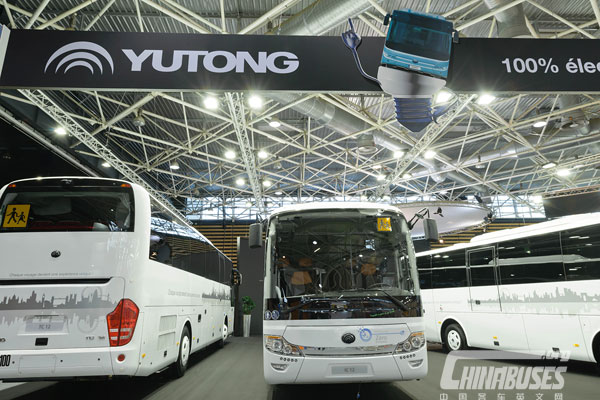 Editor:ida
Related China Bus News