CONTACT www.chinabuses.org
2009-01-01 Source:www.chinabuses.org
Summarize:If you have any questions, comments, or suggestions, please fill the message form at the bottom of this page or
If you have any questions, comments, or suggestions, please fill the message form at the bottom of this page or you can send an email to:
editor@chinabuses.org.

You also can contact us by scanning WeChat below.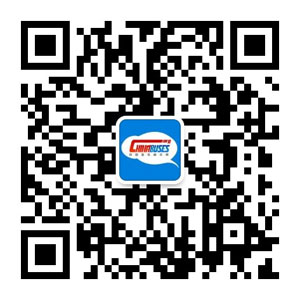 Contact person: Ida.Zhang
Tel:86--10--84933192
Fax:86--10--84933813
we will answer you as soon as possible.
What do we do?
We assit you to make purchase plan;
We present your brand name to readers across the globe;
We break your corporate news around the world;
We provide your sales team with prospective customers;
We lead your prospective customers to your negotiating table;
We assist you to grow locally and globally.
You can get more information from our Special Report:
China Buses Guide :
http://www.chinabuses.org/guide
Visiting China Buses & Coaches Industry:
http://www.chinabuses.org/visit
China Bus Industry Research Report(Statistics):
http://www.chinabuses.org/VIP
Editor:
Related China Bus News