Higer KLQ6123K: Recommend "Myanmar Star" of China Buses
2016-12-02 Author: Source:www.chinabuses.org
Summarize:www chinabuses org: Higer KLQ6123K is the company's new generation of high-end coach, which is highly adaptabl
www.chinabuses.org: Higer KLQ6123K is the company's new generation of high-end coach, which is highly adaptable to passenger transportation, tourist transportation, and long-distance transportation. In 2016 alone, the bus sold 70 units in Myanmar. To date, the number of Higer buses has reached over 600 units and the bus brand has taken a lion's share of the high-end passenger transportation market in the country. Apart from Myanmar, the vehicle has successfully made its way to over ten countries, including Saudi Arabia, UAE, Oman, Thailand, Philippines, and Sri Lanka, etc.

With a uniquely fashionable design, KLQ6123K boasts high maneuverability with its maintenance-free wheel hubs, eye-shaped lamps, flexible operating levers, and LED night lamps. More importantly, the bus offers a host of travel amenities for passengers, including luggage carriers with covers, a double-bar-shaped dome lighting system, recharging systems and multimedia systems on board.

Through such state-of-art manufacturing procedures as robot welding and laser cutting skin, KLQ6123K has also pushed the bus manufacturing technology to a new height.
Higer Bus in Myanmar: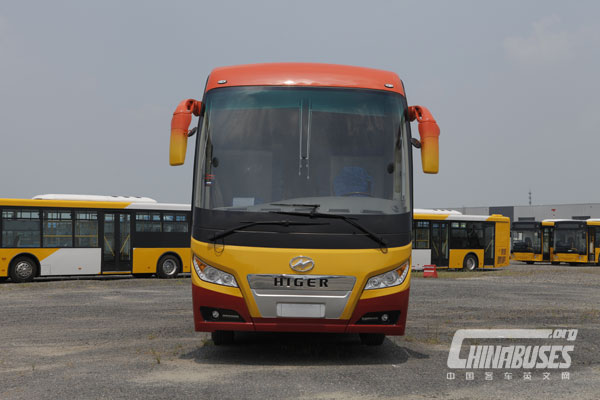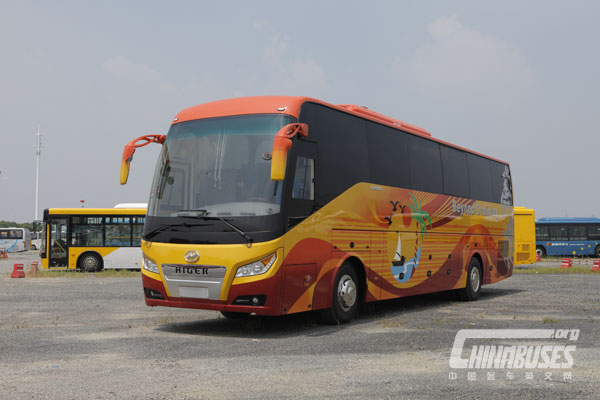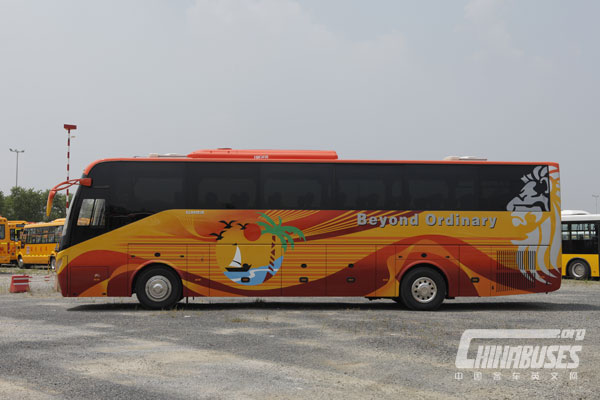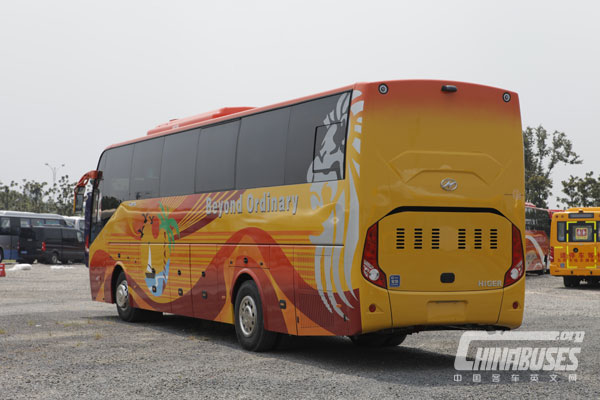 Editor:ida
Related China Bus News